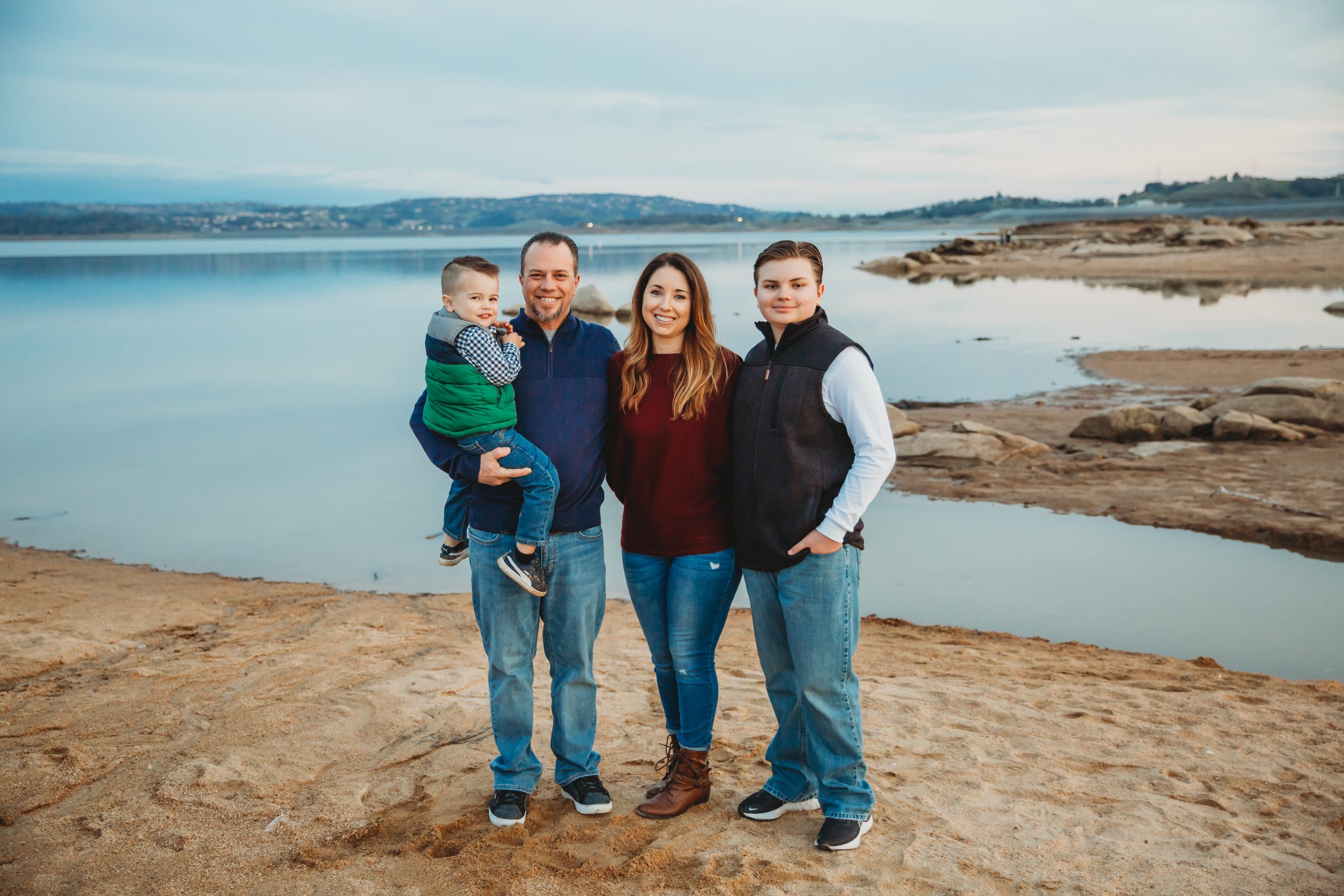 Family-Owned Home Cleaning Service
My name is Cari and I am the owner of Kings Cleaning.  When I first started this business back in 2011 it was because I simply loved to clean and I thought it would be fun to build a business around something I loved to do.   As the years went on I realized it was so much more than that.  The help that we provide through this service was so much more than fun, it became meaningful.
When I became a mom I realized firsthand how much harder it is to maintain a clean home, so I started reaching out to families knowing our service would help make their lives just a little easier.  Maybe even get their weekends back for fun instead of grueling chores.
As my parents reached their 70s I also realized how important this service is for the senior community.  We started helping the elderly and those that lost the ability to clean their homes.   And of course everybody in between!
Ten years later, cleaning is still fun, but more rewarding than I ever imagined.
Our Professional Home Cleaning Services
It's important to know you can trust the people you allow into your home!
At Kings Cleaning we're all about customer service and customer satisfaction. Our clients are at the center of everything we do!
For your protection and security, all of our employees are thoroughly vetted, background checked, insured, and bonded.
All of our cleaning services are 100% guaranteed.  If we miss something, just give us a call and we'll come back and make it right.
Our cleaning technicians undergo some serious professional training.  They know how to clean and care for every surface in your home.
We're locally owned and operated out of Roseville CA. We're a hometown cleaning service where everyone is treated like family.
Because we take such good care of our customers they have rewarded us with some great reviews. Check them out!