Best House Cleaning & Maid Services In Citrus heights CA. 
Are you ready for a weekend with no housekeeping chores?
Silly questions, right? Everyone is so busy with the things they "have to do" that they often don't have time for the things they "love to do."
If you're ready to take back your weekends and outsource some of the house cleaning, give Kings Cleaning a call. We provide exceptional house cleaning and maid services in Citrus Heights, CA to help you keep your home fresh and clean without lifting a finger!
Call today for your free quote!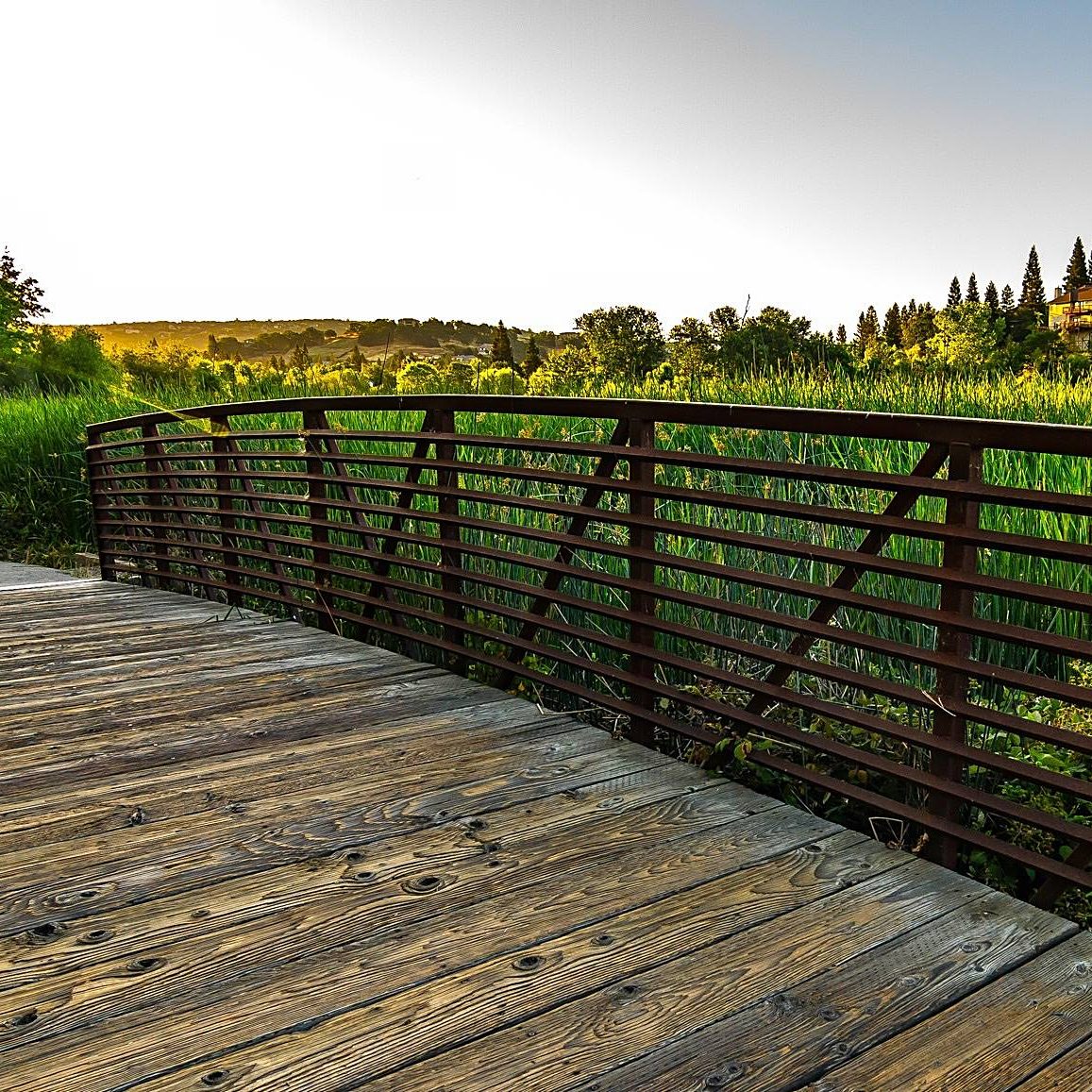 Our Citrus Heights House Cleaning & Maid Services
Why Hire a Professional Cleaning Service?
Our clients are what really matter to us. From our office staff to our cleaning technicians our customers are our priority.
For your protection, our employees are thoroughly vetted, background checked, insured, and bonded. You can trust us in your home.
We guarantee every cleaning. If we miss anything just call and we'll come back and make it right!
Our Citrus Heights house cleaning and maid services use professional products and equipment that are far superior to "grocery store" cleaners.
We're not a big commercial brand company and we're proud of that. We love our hometown roots and treat everyone like family.
We take great pride in each job that we've been given by our clients, in return they've given us some stellar reviews.
Testimonials From Our Amazing Customers!
When We Clean Your House, You'll Have Time to Enjoy Citrus Heights!
We Love Cleaning Citrus Heights Homes!
When you hire Kings Cleaning for professional house cleaning and maid services in Citrus Heights, CA you'll have a lot more time to get out and do things that you enjoy doing. There's plenty to keep anyone busy in and around Citrus Heights. Here are a few suggestions;
Arcade Creek Park Preserve. Located in nearby Sacramento, you'll find lots of walking trails, outdoor exercise equipment, and picnic areas that the entire family will enjoy!
Sunrise Mall. What better way to spend your weekend than shopping till you drop! Sunrise Mall is a great place to stroll the mall and pick up some needed items.
Miner's Ravine Bike and Walking Trail. Spend some time getting in shape by walking or biking these fantastic 8-mile trails.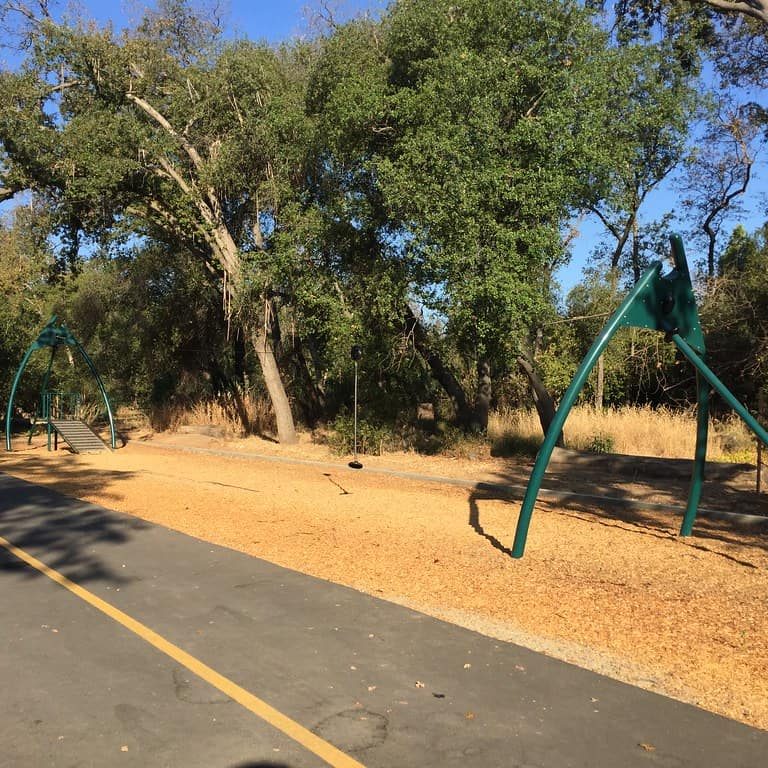 Dependable House Cleaning and Maid Services in Citrus Heights, CA, and Surrounding Areas!
Service Area: We proudly service Folsom, Granite Bay, Lincoln, Rocklin, Roseville and surrounding areas.
FAQs About Our Citrus Heights CA House Cleaning & Maid Services