Considered on the best places to live in all of California sitting just on the shore of Folsom Lake, Granite Bay boasts some of the highest-rated schools in the area, along with it's beautiful natural rural landscape it's easy to fall in love with this little piece of heaven on earth.
How much of this vibrant little corner have you been able to explore? We get it, you're busy! Shuttling the kids to school, juggling sports practices, work calls, and not to mention having to cram in time to cook and clean! When do you get a break?
Here's where Kings Cleaning really shines, one call to us and you won't have to lift a finger to have a spotless house ever again. We'll come out weekly, bi-weekly, monthly or whenever you need us to and we'll get your home sparkling clean and fresh again and again.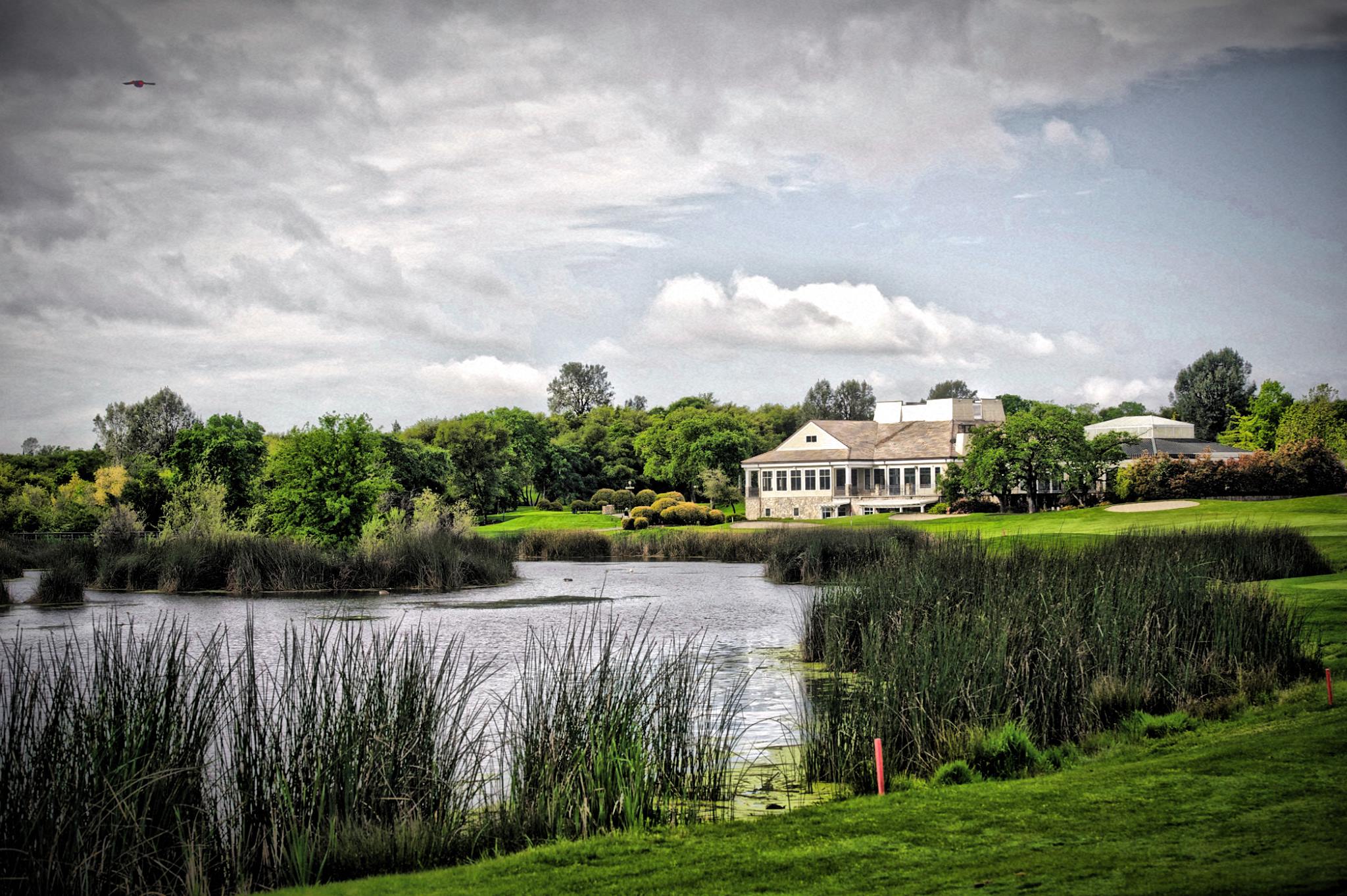 Our Granite Bay House Cleaning Services
Why Hire a Professional Cleaning Service?
At Kings Cleaning we go all-in to provide the best customer service and experience possible for all our clients.
For your protection and security, all of our employees are thoroughly vetted, background checked, insured, and bonded.
All of our cleanings are backed by our 100% satisfaction guarantee. If you're unhappy when we leave, we'll come right back to correct it.
Our cleaning technicians are the best of the best. They'll ensure your home is cleaned from back to front, left to right, and top to bottom.
We're a small, locally owned business that loves to give back to our community that has made it possible for us to achieve our dreams.
We've worked hard for each and every 5-star review we've been given. We're proud to put them on display for everyone to see.
While We Clean Your House, You'll Have Time to Enjoy Granite Bay!
For golf that is as challenging as it is exciting, there's no place like Granite Bay Golf Club. Voted 'Best of the Best by Granite Bay's and Roseville's Press-Tribune here you'll find 18 greens meticulously cared for that are just as beautiful to look at as they are to play on.
Boarding on the Lake is a one-of-a-kind, rugged, and unique experience. Hop on the back of a gentle mare and enjoy a 5-mile guided trail ride through the beautiful wooded areas of Granite Bay and down into Folsom lake! They also offer horseback riding lessons for folks of all skill levels as well as horse boarding.
What do strawberries, blackberries, sunflowers, and fresh veggies all have in common? You can find them all at Granny May's Strawberry Farm! Come pick your fill of delicious, ripe strawberries and blackberries and enjoy the fresh seasonal veggies offered as well at their produce stand.
Be sure not to miss Otow Orchard, which is family owned and operated orchard which grows and sells peaches, plums, persimmons, and dozens of other varieties of tree fruits and fresh seasonal veggies all year round!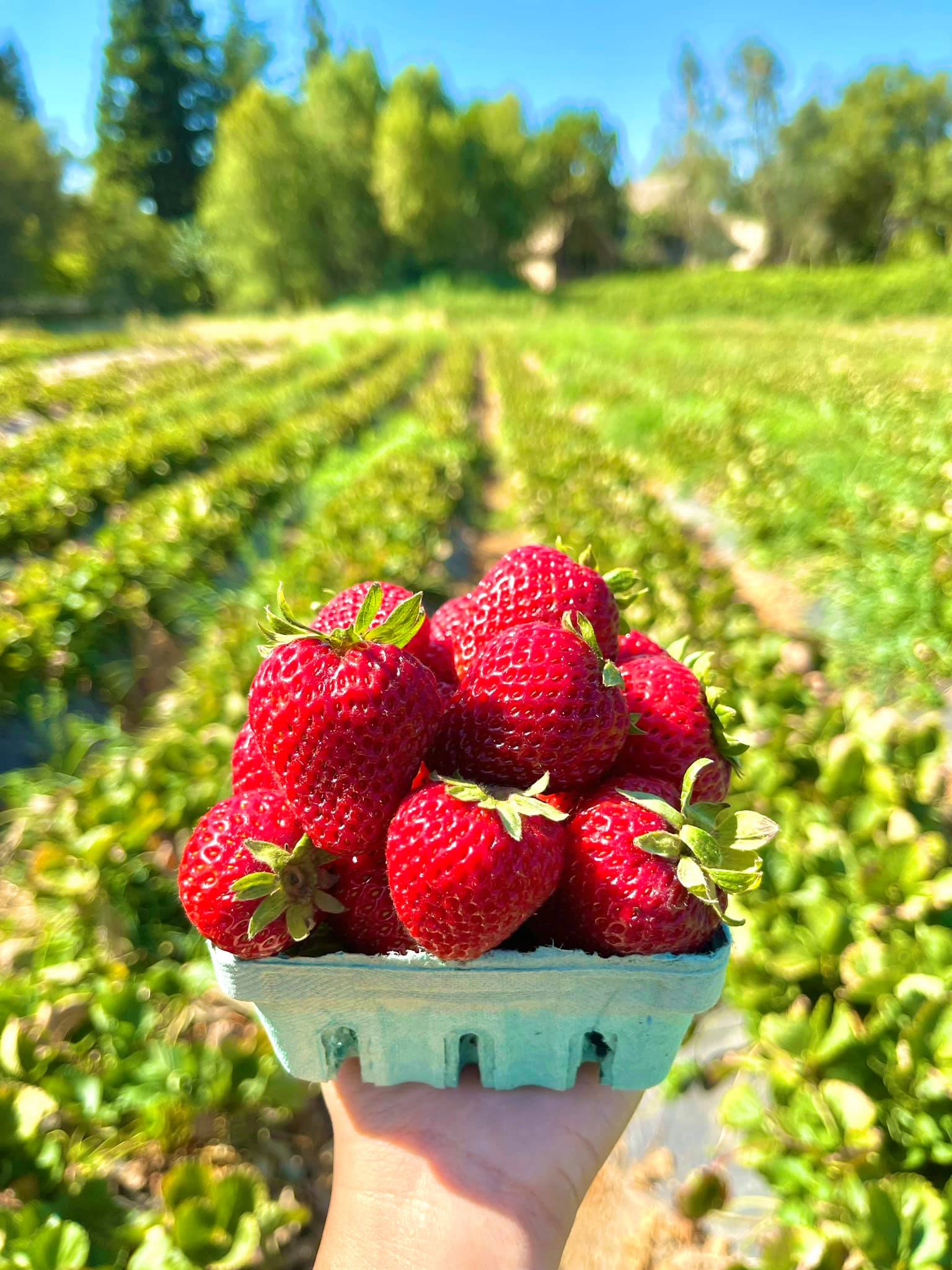 Testimonials From Our Amazing Customers!
Best House Cleaning Services in Granite Bay CA and Surrounding Areas!
Service Area: We proudly service Folsom, Granite Bay, Lincoln, Rocklin, Roseville and surrounding areas.
Frequently Asked Questions About Our Granite Bay Cleaning Services