Top-Rated House Cleaning Services In Granite Bay CA
Imagine a weekend with no housekeeping chores to worry about...
It might feel like a dream, but King's Cleaning can help make it a reality. We know how it goes - we're always so busy with the things we have to do that we don't have the time to do the things we love to do.
Take back your weekends and let us handle the house cleaning! Give King's Cleaning a call - we offer exceptional housekeeping services in Folsom, CA. We'll get your house looking clean and fresh without you having to do a thing.
Call us today for your free quote!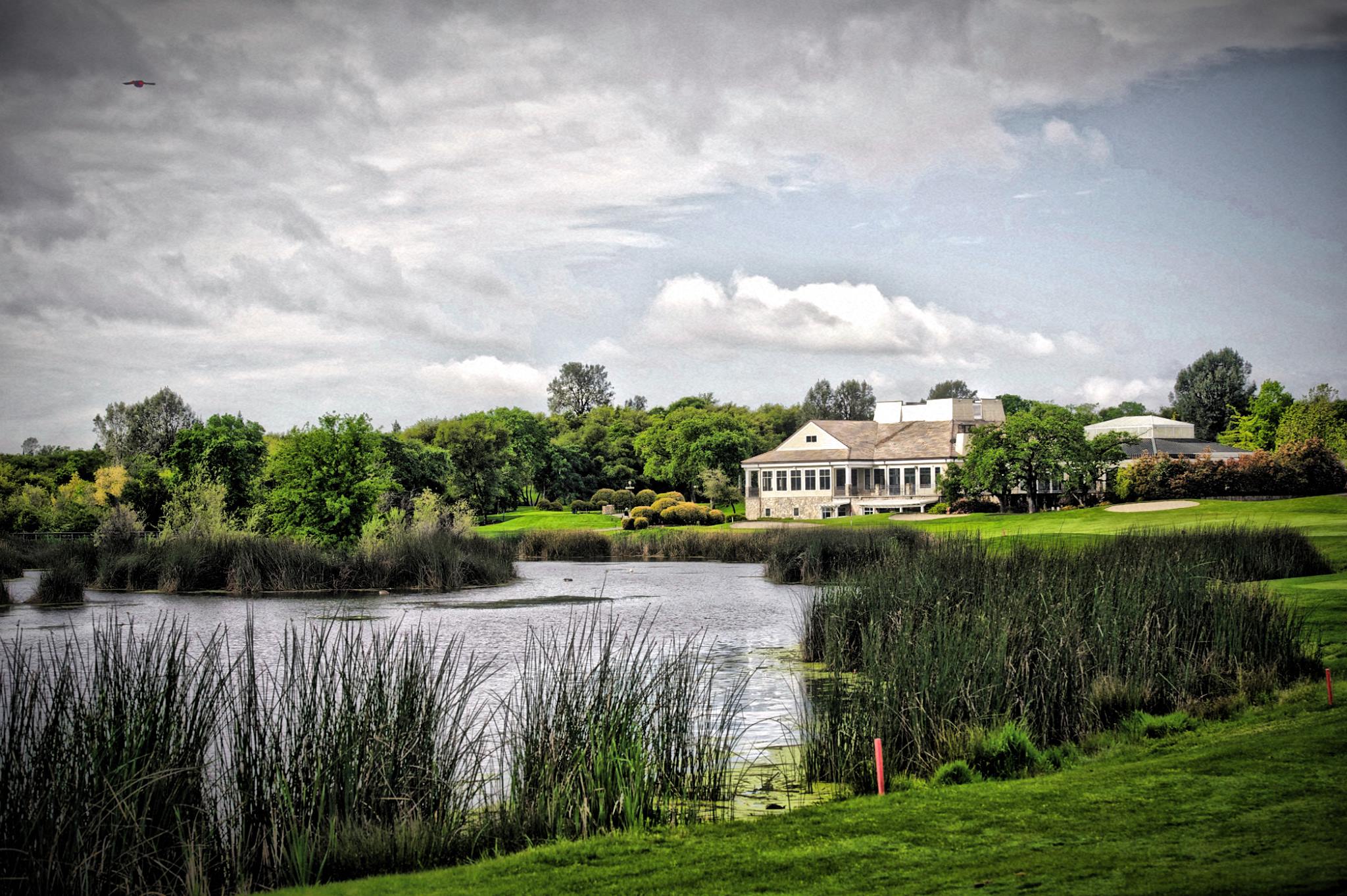 Our Granite Bay House Cleaning Services
Why Hire a Professional Cleaning Service?
We're passionate about providing the best customer service and experience possible for all of our customers in Granite Bay, CA.
To ensure your safety and security, all of our employees go through a thorough background check and vetting process before being hired as a part of our fully insured and bonded company.
Each and every one of our cleanings is backed by a 100% satisfaction guarantee. If there are any issues with your service, we'll come back and make it right.
Our staff is professionally trained and well versed in all of our cleaning products and services.
King's Cleaning is a small, locally owned business, and we love giving back to the incredible community in Granite Bay, CA.
All of our excellent reviews are proof of our hard work and dedication to providing every one of our customers with the best cleaning service possible.
Testimonials From Our Amazing Customers!
While We Clean, You'll Have Time to Enjoy Granite Bay!
For golf that is as challenging as it is exciting, there's no place like Granite Bay Golf Club. Voted 'Best of the Best by Granite Bay's and Roseville's Press-Tribune here you'll find 18 greens meticulously cared for that are just as beautiful to look at as they are to play on.
Boarding on the Lake is a one-of-a-kind, rugged, and unique experience. Hop on the back of a gentle mare and enjoy a 5-mile guided trail ride through the beautiful wooded areas of Granite Bay and down into Folsom lake! They also offer horseback riding lessons for folks of all skill levels as well as horse boarding.
What do strawberries, blackberries, sunflowers, and fresh veggies all have in common? You can find them all at Granny May's Strawberry Farm! Come pick your fill of delicious, ripe strawberries and blackberries and enjoy the fresh seasonal veggies offered as well at their produce stand.
Be sure not to miss Otow Orchard, which is family owned and operated orchard which grows and sells peaches, plums, persimmons, and dozens of other varieties of tree fruits and fresh seasonal veggies all year round!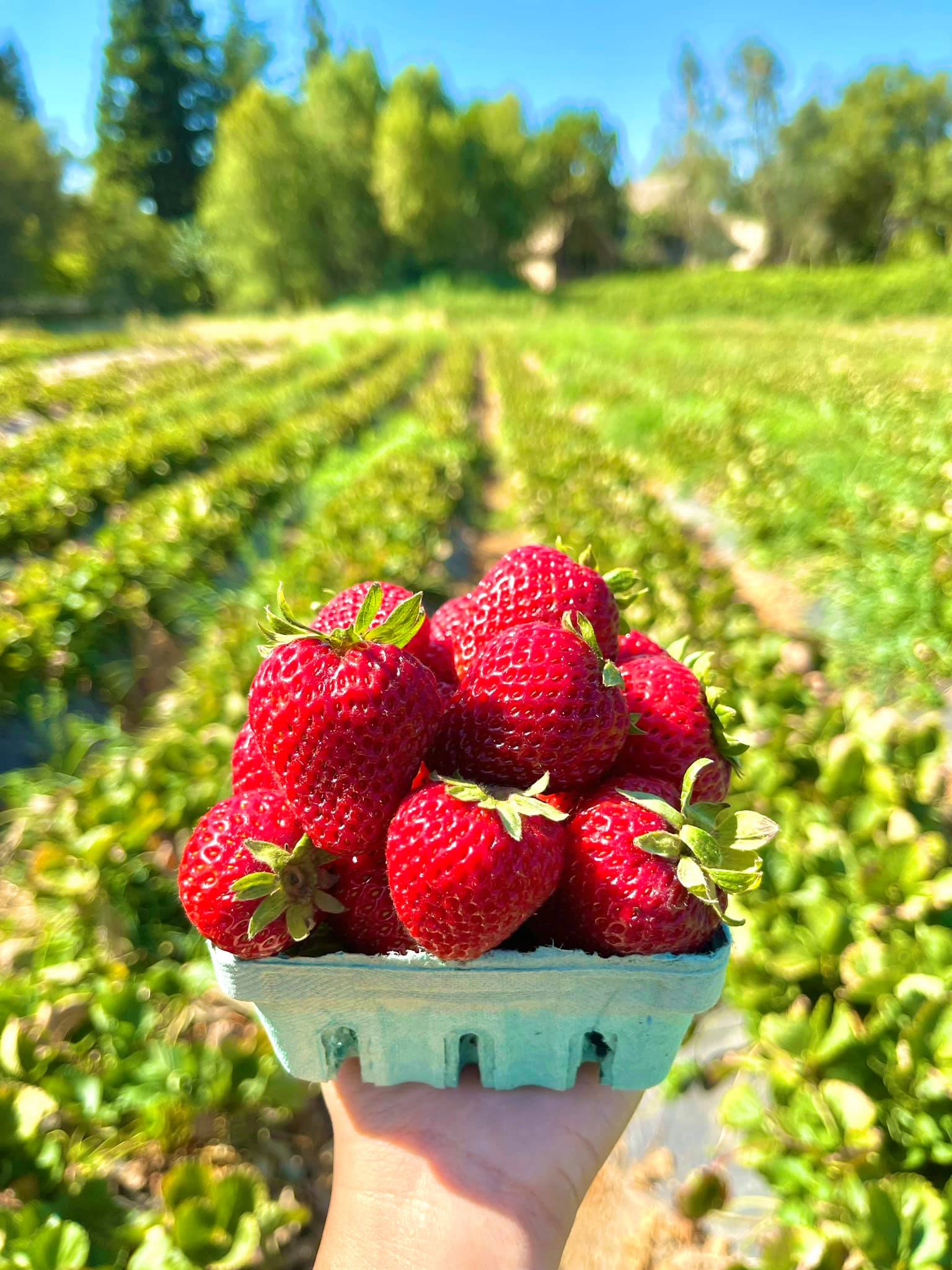 Reliable House Cleaning Services in Granite Bay, CA and Surrounding Areas!
Service Area: We proudly service Folsom, Granite Bay, Lincoln, Rocklin, Roseville and surrounding areas.
Frequently Asked Questions About Our Granite Bay Cleaning Services