Best House Cleaning Services In Folsom CA
Are you ready for a weekend with no housekeeping chores?
Silly questions, right? Everyone is so busy with the things they "have to do" that they often don't have time for the things they "love to do."
If you're ready to take back your weekends and outsource some of the house cleaning, give Kings Cleaning a call. We provide exceptional house cleaning services in Folsom CA to help you keep your home fresh and clean without lifting a finger!
Call today for your free quote!
Our Folsom CA House Cleaning Services
Why Hire a House Cleaning Service in Folsom CA?
Our clients are what really matter to us. From our office staff to our cleaning technicians our customers are our priority.
For your protection, our employees are thoroughly vetted, background checked, insured, and bonded. You can trust us in your home.
We guarantee every cleaning. If we miss anything just call and we'll come back and make it right!
Our Folsom cleaning technicians use professional products and equipment that are far superior to "grocery store" cleaners.
We're not a big commercial brand company and we're proud of that. We love our hometown roots and treat everyone like family.
We take great pride in each job that we've been given by our clients, in return they've given us some stellar reviews.
Testimonials From Our Amazing Customers!
When We Clean Your House, You'll Have Time to Enjoy Folsom!
Experience the one and only 'Johnny Cash Trail'. Completed in 2017, the paved trail is a Class 1 bike and pedestrian trail marked by 2 beautiful bridges inspired by the local architecture and the surrounding flora and fauna. The trail attracts enthusiasts of all sorts from walkers, bikers, and nature lovers.
The Folsom Prison Museum sits adjacent to Folsom State Prison and even shares a visitor's parking lot. Folsom State Prison made famous of course, by Johnny Cash's hit song 'Folsom Prison Blues' is home to a wealth of photographs, original relics, and even an 8-foot-tall Ferris wheel made entirely of toothpicks that date back to the 1930s!
The Folsom Zoo Sanctuary has gained an international reputation and remains the pride of Folsom and surrounding communities. Offers personalized guided tours which allow visitors to bask in the history of the zoo and learn of each animal's unique journey that led them to Folsom.
Bursting with a plethora of shopping, dining, entertainment and social experiences to choose from the Palladio has something for guys and gals of all ages to enjoy.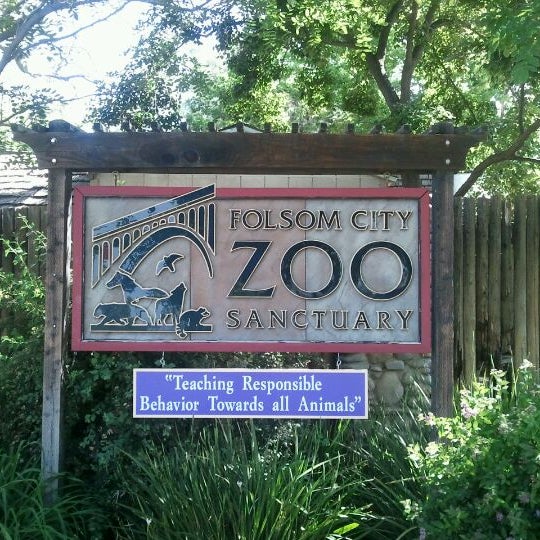 Dependable House Cleaning Services in Folsom CA and Surrounding Areas!
Service Area: We proudly service Folsom, Granite Bay, Lincoln, Rocklin, Roseville and surrounding areas.
Frequently Asked Questions About Folsom CA House Cleaning Services