Founded on granite mining and being at the right place at the right time on the Transcontinental Railroad, Rocklin went through a booming expansion in the early 1900s as it became a known go-to stop for its granite quarries. Rocklin was the primary source of the rock and granite used in the building of the state capitol building and many other buildings all across California.
There's been loads of change, growth, and history to unfold here in Rocklin within the last 100 years or so, the museums in town are rife with artifacts and memorabilia from the by-gone era. Have you made the time to stop in and visit?
Take back your weekends, and reclaim some time for yourself! When you allow Kings Cleaning to take care of all the house chores you're now free to do as you please! What will you do first?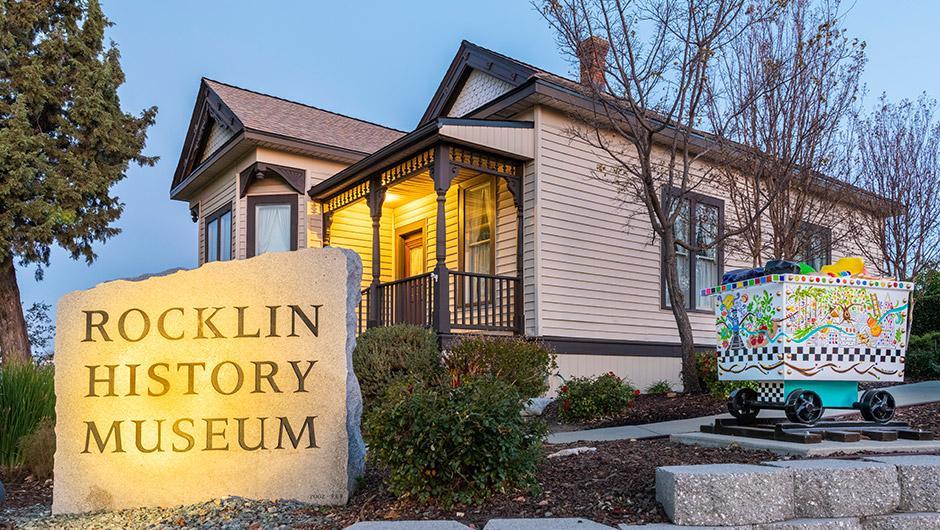 Our Rocklin House Cleaning Services
Why Hire a Professional Cleaning Service?
At Kings Cleaning we're all about customer service and customer satisfaction. Our clients are at the center of everything we do!
For your protection and security, all of our employees are thoroughly vetted, background checked, insured, and bonded.
All of our cleaning services are 100% guaranteed.  If we miss something, just give us a call and we'll come back and make it right.
Our cleaning technicians undergo some serious professional training.  They know how to clean and care for every surface in your home.
We're locally owned and operated out of Roseville CA. We're a hometown cleaning service where everyone is treated like family.
Because we take such good care of our customers they have rewarded us with some great reviews. Check them out!
When We Clean Your House, You'll Have Time to Enjoy Rocklin!
Clip-in and rock on! Zip, soar, climb and explore at Quarry Park Adventures! The nation's only adventure park built on top and within a former quarry, it makes for a truly unforgettable and unique experience! Reservations are required so don't wait, call now!
The Quarry Park Amphitheater is the best spot around to experience live music again! Feel the bass thump and see the bright lights shine while you listen and dance to your favorite artists and bands leave it all on stage just for you. Check out their lineup of upcoming shows here!
  The Rocklin History Museum contains a wealth of knowledge regarding Rocklin's long history. Located in the historic Fletcher House on Rocklin Road. Come explore a fascinating collection of artifacts and learn about Rocklin's history of rocks, rails, and ranches.
How long has it been since your last tee time? At the immaculate Whitney Oaks Country Club, you'll play on 18 challenging holes which incorporate the natural surroundings by including water or wetlands for each hole. Whitney Oaks is a true Northern California gem and any avid golfer's dream course.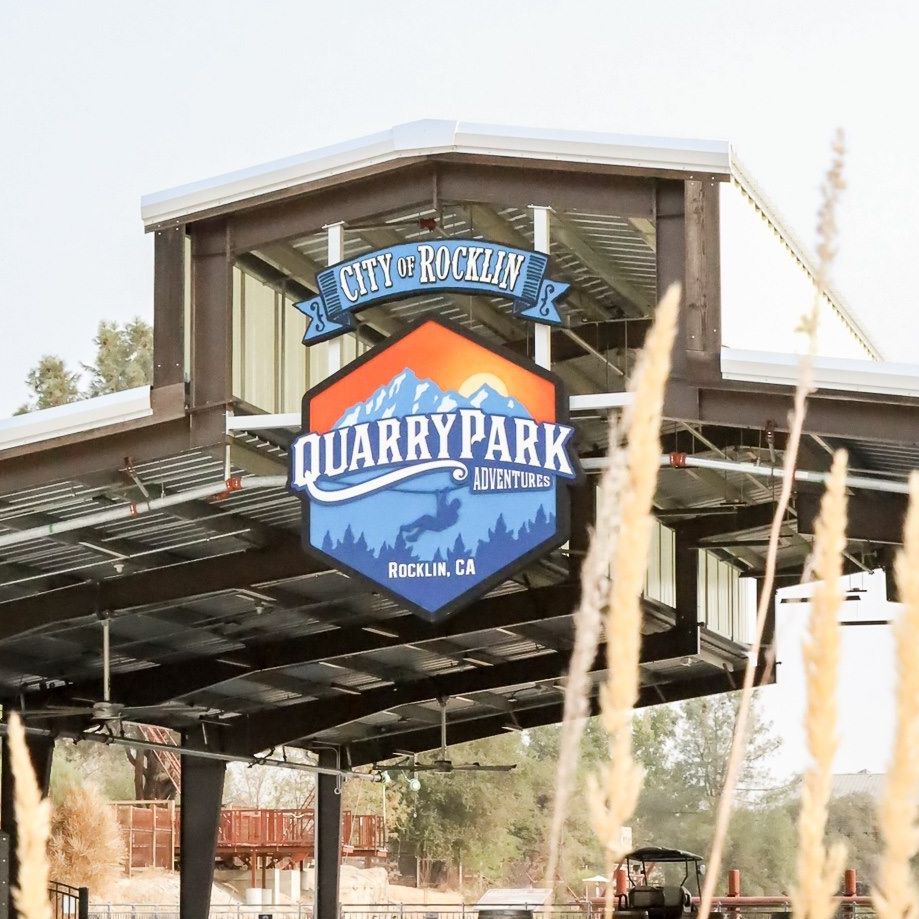 Testimonials From Our Amazing Customers!
Best House Cleaning Services in Rocklin CA and Surrounding Areas!
Service Area: We proudly service Folsom, Granite Bay, Lincoln, Rocklin, Roseville and surrounding areas.
Frequently Asked Questions About Our Rocklin Cleaning Services